Health Coaching for Homeschool Moms
You are a masterful manager: juggling kid activities, home and family life, your children's education, endless meals, and offering yourself as wife, mother, sister, daughter and friend.
You also know that your personal wellness is important, but fitting it in seems less possible than a private moment in the bathroom.
Partner with me to create a personalized action plan that integrates your real life as a homeschool mom with your biggest goals. Together we utilize your unique strengths to achieve authentic, lasting change.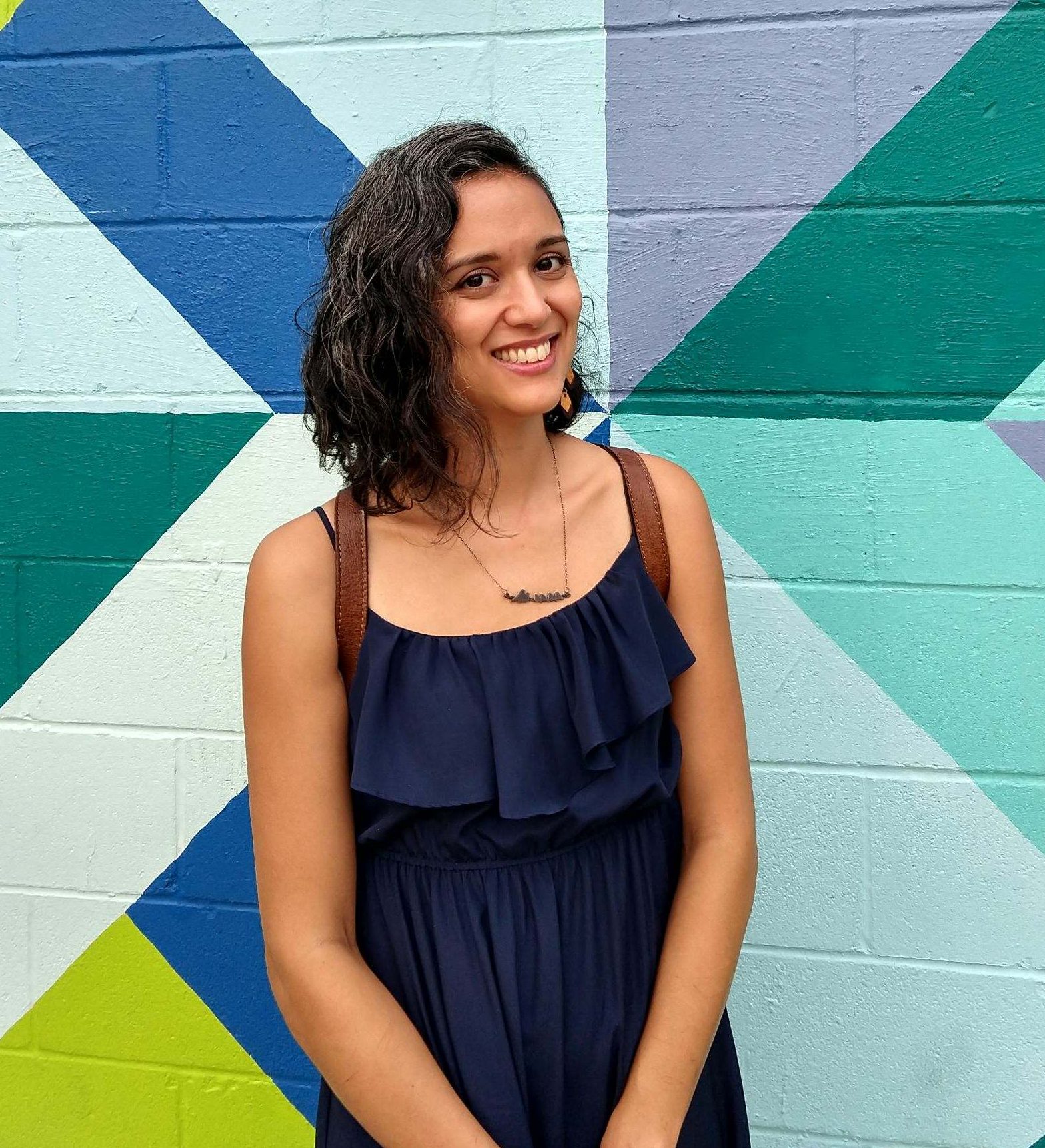 Cayla Garcia, Integrative Health Coach
What My Clients are Saying:
See My Latest Blog Posts!
Partner with me to discover how your own unique strengths and passions will help you reach your most important goals.
Sustainable Change is Possible
Emotional Eating
Uncover your triggers; explore what truly nourishes you and put new habits in place.
Healthy Movement
Incorporate exercise in a realistic way that fits with your life now.
Tend to Self-Care
Integrate life-giving and supportive practices to bring out your best self.
Improve Sleep
Set up and enjoy peaceful routines that inspire restful nights.